Slinger Super Speedway Track Information
For Advanced Tickets Click Here
Slinger Speedway Track History
Track Map
Speedway Office Hours:
April through September
Tue & Thurs Noon to 5 pm
Wed & Fri 8 am to Noon
Closed Monday
Divisions - See Schedule for Dates
Elite 8 Super Late Models
Uptown Motorcars Pro Late Models
The Finish Line Bar & Grill Slinger Bees
Wolter, Incorporated Sportsman
KMJ Tax & Accounting Super Beez
The Finish Line Bar & Grill Modifieds
Figure 8s
US Marine Corps HSRA presented by Finishline Towing
Great North Legends
Johnson & Sons Paving Bandoleros
Spectator Eliminators- street car one-on-one matchups
Track PA can also be heard on FM 88.5
2023 Gate Pricing
Regular Sunday
5 and under Free
6 - 11: $5
12 - 17: $12
18 - 61: $15
62 and up: $12
Elite 8 Series Sunday
5 and under Free
6 - 11: $5
12 - 17: $12
18 - 61: $20
62 and up: $12
Midwest Tour Event (April 23):
5 and under Free
6 - 11: 10
12 - 17: $15
18 - 61: $30
62 and up: $25
FREE PARKING
No Carry ins
Camping Allowed in North Lot
2023 Camping Reservations
Tailgating allowed
Event Times:
Night races Memorial Day through Labor Day
5:00 pm Gates Open
5:10 pm Qualifying
6:30 pm Opening Ceremonies with racing to follow
Afternoon races
(April, early May, and after Labor Day)
Noon Gates Open
12:15 Qualifying
2:00 pm Opening Ceremonies with racing to follow
For more information:
262.644.5921 (Track Office)
Track Owner/Promoter:
Todd Thelen / Cell: 262-370-0440 - Email
Advertising, sponsorship, and hospitality opportunities are available.
Contact: Lynn Wagner, 262-297-2882, slingerspeedwaymarketing@gmail.com
Official Lodging Partners / Ask for your Slinger Speedway Discount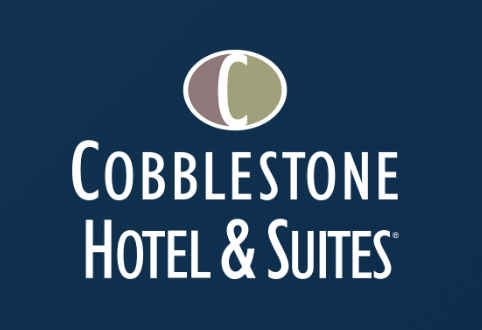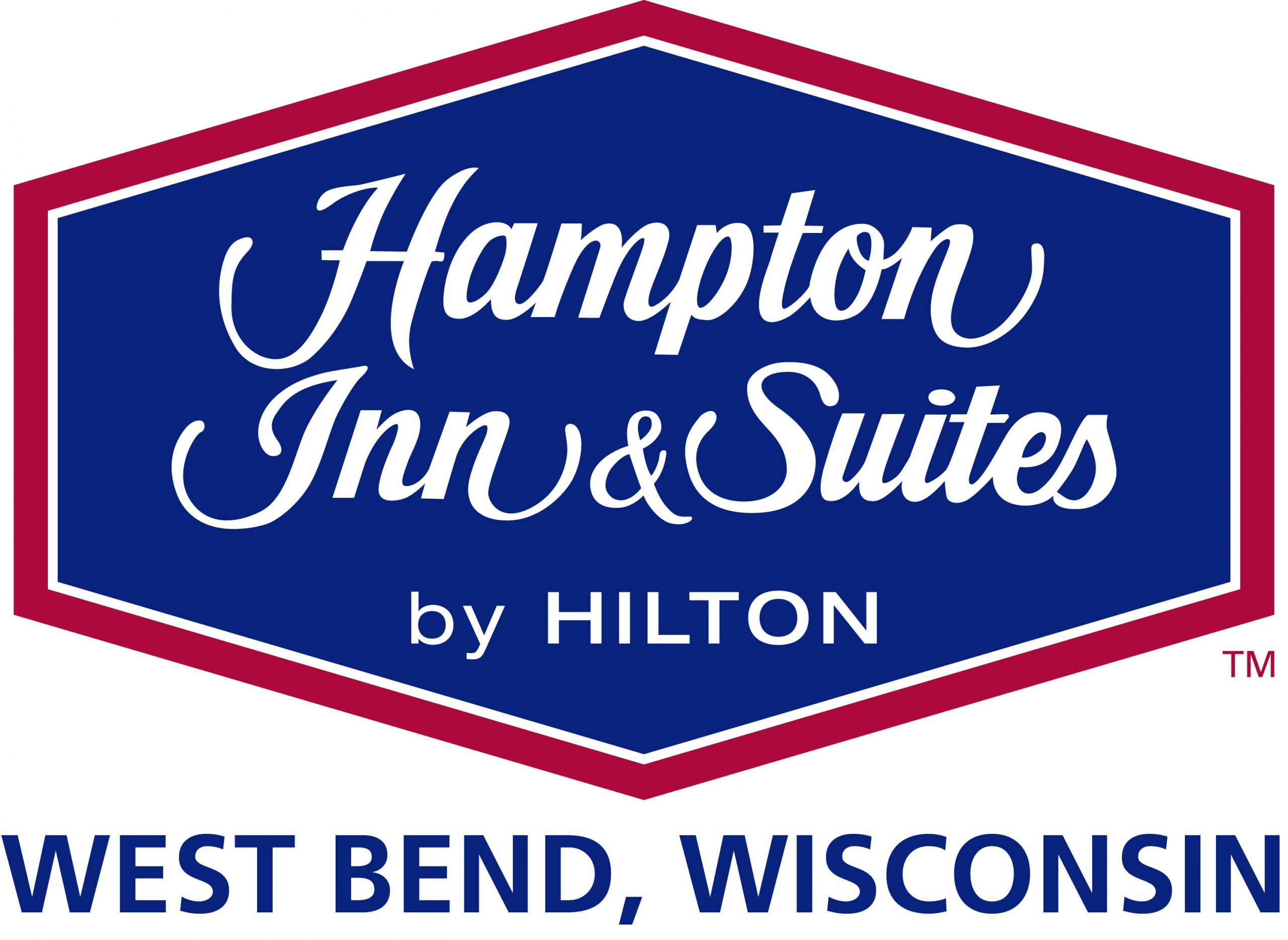 Rainout/Cancelation Policy: It is our goal to finish an event on the day it was scheduled.   If a scheduled make up date is advertised it will be used, if there is not a scheduled make up date date rain checks will be issued for the next scheduled racing event of equal value.   
An event rainout/cancelation is defined by the number of laps or number of events. More than or less than half determines if the event is complete or rained out.
1.
Complete event
(
more than half events/laps
)
a. Drivers are paid and given points for the completed events. Remaining events will be paid on the average of the positions in attendance.
b. Show-up points awarded to all in attendance, who have registered, purchased a pit pass and signed in at the pit entry building.
2.
Rain-out/
Cancelation
 (less than half events/laps
) 
b. Show-up points awarded if all practice sessions are completed. c. Pit passes should be kept and are only good for re-entry the next time that division races.
Slinger Speedway is located off of Hwy 41 and Highway 144 at 280 Cedar Creek Road, Slinger Wisconsin 53086